Effortless 30-Day Returns

Save 15% On Your First Order
Be the first to get the best deals, sales and offers from the best online music accessory store! Wondering how this shirt will look on you? Here is an idea of how!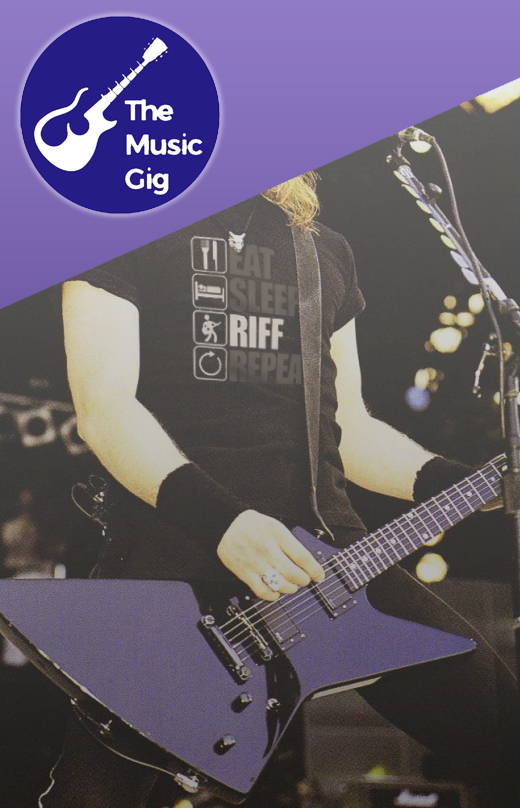 Even playing bass looks cool now!
Just look at how badass you will look on stage!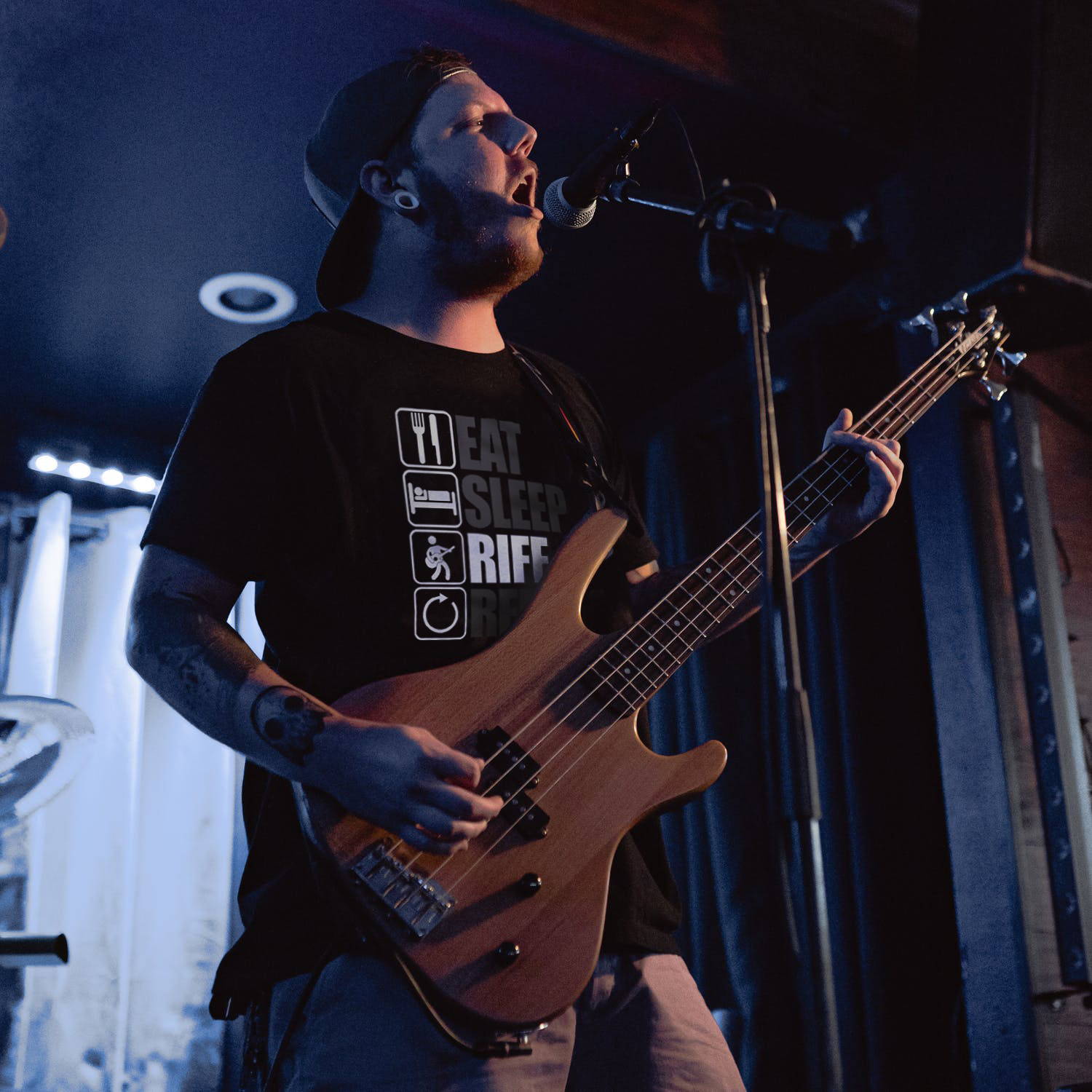 ADD ANOTHER WEAPON TO YOUR ARSENAL!
Finish your order off with a mug to match your shirt! This is the way to enjoy coffee or tea the guitar enthusiasts way.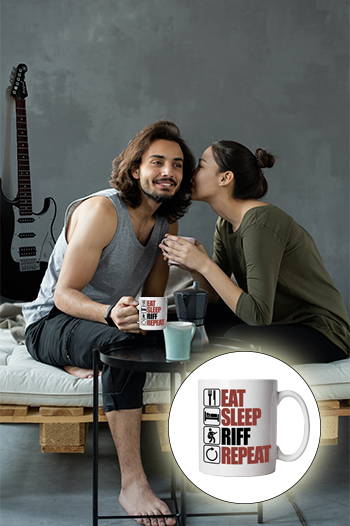 Frequently Asked Questions

Q: Does the shirt come in other colours?
Currently the shirt is only available in black but very soon other colours will be available!
Q: What material is the shirt made from?

All our shirts are made from high quality cotton. We want to ensure that our products last for years to come for our customers and wouldn't want to risk common issues like fading and lint.
We ship worldwide! We try our best to make sure our shipping is cost effective and delivered in a timely manner. Keep in mind some countries will require different shipping methods and the shipping times can vary.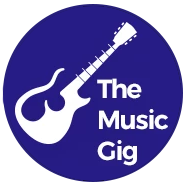 What Our Customers Have To Say

Want To Learn About Playing Guitar?
Check Out Our Blogs Below