Save 15% On Your First Order
Be the first to get the best deals, sales and offers from the best online music accessory store! Perfect Gift For Guitar & Music Lovers
Looking to buy your friend or someone you know a present but aren't sure what to buy? This mug would make a perfect gift and will give someone a laugh!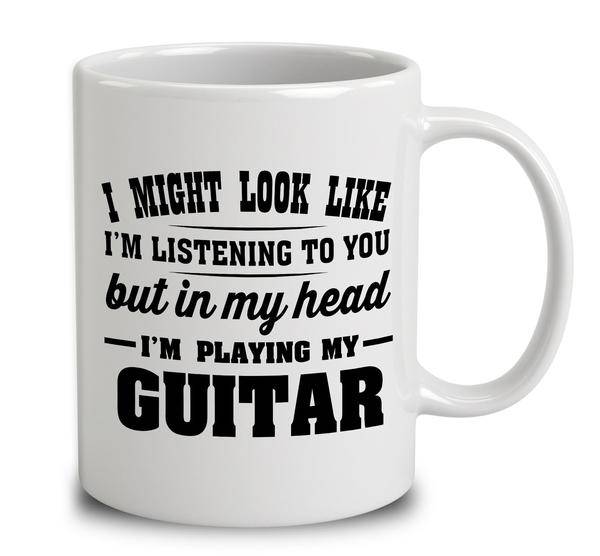 Every mug that you purchase comes with a free love heart shaped spoon that you can use to stir your beverages.
What Our Customers Have To Say

Want To Learn About Playing Guitar?
Check Out Our Blogs Below